Japan sends envoy back to Russia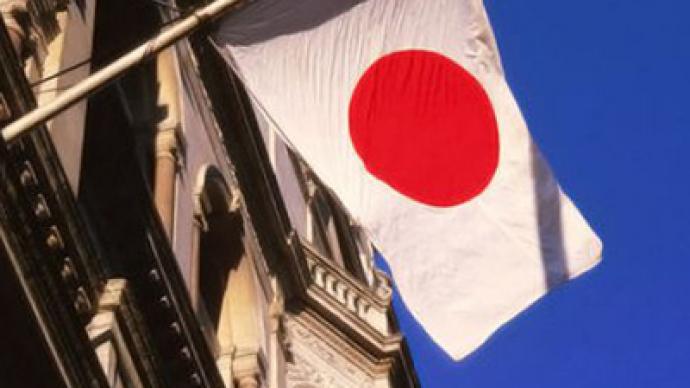 Japanese Ambassador Masaharu Kono returned to Moscow on Sunday after consultations in Tokyo over Kuril Islands confrontation.
"I am returning because the purpose of my temporary homecoming has been accomplished," Kono said. According to reports, Japanese ambassador was instructed to pay special attention to a possible new trip by President Dmitry Medvedev to the South Kurils. Kono said he was ready to resume his work in Moscow and would prepare various events, including a possible meeting between Russian President Dmitry Medvedev and Japanese Prime Minister Naoto Kan on the sidelines of the APEC summit in Yokohama on Saturday. Russian presidential aide Sergey Prihodko says Dmitry Medvedev is open to discuss any issues that may arise at the planned meeting with the Japanese prime minister. The diplomatic conflict arose just a week before Medvedev's visit to Japan, where the Russian President is to attend APEC summit in Yokohama. Last Monday Dmitry Medvedev, who was en route to Moscow from a summit in Vietnam, spent four hours touring Kunashir Island. Japan reacted by recalling its ambassador in Moscow, Masaharu Kono, for consultations. The Kuril Islands have been contested territory between Russia and Japan since the end of WWII. The four islands – Iturup, Kunashir, Shikotan and Habomai Rocks – were captured by the Soviets during World War II. Japan is demanding that Russia returns the island group, while Russia says they were never Japan's territories. The standoff over the islands, which are believed to be rich in natural resources, including gas and oil, has prevented Japan and Russia from signing a formal World War II peace treaty.
You can share this story on social media: