Back to nuclear: Japan to restart two reactors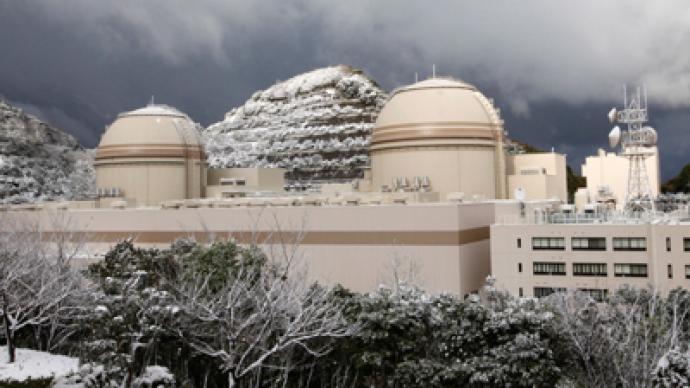 Despite safety concerns Japan has decided to resume operations at two idle nuclear reactors, opening the door to the country's return to nuclear power after complete shutdown in the wake of the Fukushima disaster.
On Saturday, Prime Minster Yoshihiko Noda announced the decision to restart the reactors at Ohi nuclear power plant in Fukui Prefecture in central Japan, Reuters reports. Earlier Fukui Governor Issei Nishikawa conveyed his approval for restarting the No.3 and No.4 reactors to the prime minister.
This is the first restart among Japan's 50 idle nuclear reactors since March 2011, when the country was struck by world's worst nuclear catastrophe after Chernobyl.
The decision comes despite numerous public protests and safety concerns.
The nuclear industry remains powerful in Japan and has been pushing for the restart of operations as country's economy has heavily relied on nuclear power.
The decision reflects government's concerns about the damage to the economy and underlines the unpopular premier's eagerness to win backing from businesses worried about high electricity costs that could push factories offshore.
You can share this story on social media: