Japan imposes trade sanctions on Iran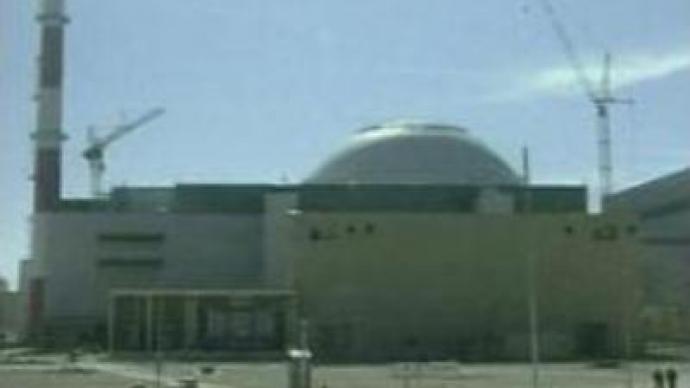 Japan has decided to impose trade sanctions on Iran including freezing some financial assets. The sanctions are Japan's effort to block the Islamic state's nuclear development programme.
The measures approved by the Cabinet consist in freezing the financial assets of 10 entities and 12 individuals assumed to be involved in Iran's nuclear programme. They also include bans on transfers of materials, technology and funds that could enhance its nuclear activity. Iranian imports of materials related to nuclear activities are also to fall under the sanctions.Chief Cabinet Secretary Yasuhisa Shiozaki told a news conference that the measures, which will take effect on Saturday, are based on a December U.N. Security Council resolution.
You can share this story on social media: