Japan eyes uranium enrichment in Russia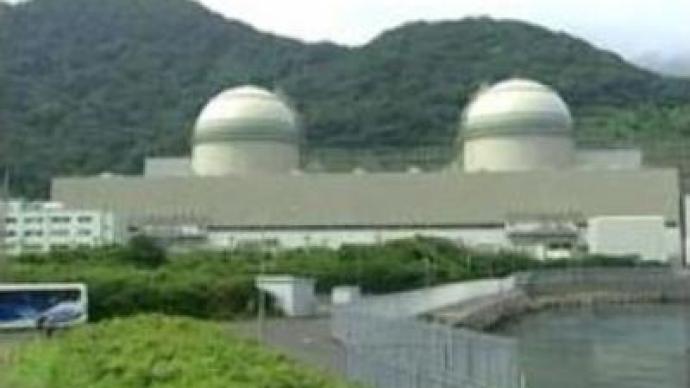 Japan is going to consider the possibility of enriching uranium on the Russia's territory. The Russian Industry and Energy Minister, Viktor Khristenko, is due to arrive in Tokyo to meet Japan's Foreign Minister for further discussions.
Along with other economic issues, uranium enrichment is also expected to be on the agenda of their meeting.There are over 50 active nuclear power plants now in Japan.The radioactive fuel they use is processed in the UK and France, leaving uranium that needs to be enriched to be used as power plant fuel again.
You can share this story on social media: