Japanese 'Skull Reaper' banned from city council duty over wrestling mask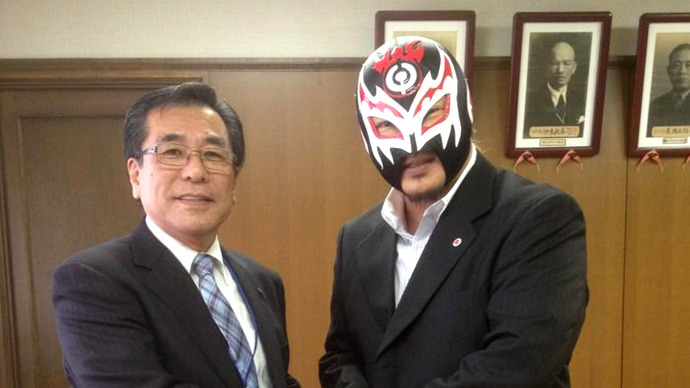 After refusing to take off his mask, the Japanese wrestler known in the ring as Skull Reaper A-ji has been ejected from a city council meeting. Oita residents elected him as councilor last month despite, or thanks to, his awesome outfit.
Campaigning on educational reform and improved social welfare facilities, the 44-year-old won only 2,828 votes, but that was enough for him to get a seat on the city council. He says people elected him as Skull Reaper and he wanted to do his part for the city as this persona.
But before his first council meeting, other councilors said it was inappropriate for a member of the assembly to conceal his identity by wearing a mask. They referred to a rule of the council stating that "hats, capes and the like" are not allowed in the chamber.
Skull Reaper A-ji refused the request, and instead pointed to the fact that he has done a lot of charitable work for the community in the last decade, including visiting institutions for people with physical disabilities.
"People find it easy to come up and talk to me because I have a mask on," he told the Nishinippon Shimbun, a Japanese daily.
"My mask is my uniform, I even wear it to weddings, so I will not remove it," he added.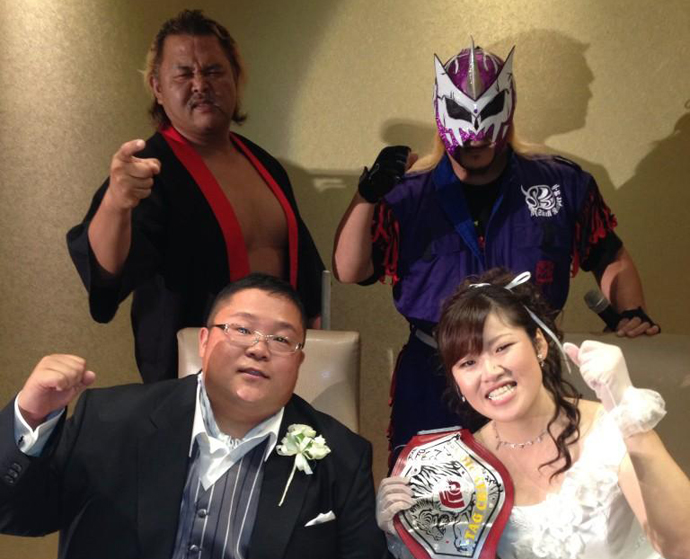 "If I take my mask off, I'm an entirely different person. I will not take it off," he told the newspaper Nikkan Sports after he was told of the decision.
But all parties in the council agreed that Skull Reaper A-ji could use his ring name, as it was the name he used to be voted into office.
Other politicians in Japan who wear masks have been elected at local level, including a councilor with the nickname Super Delfin in Osaka and a former professional wrestler who was elected to represent the Iwate Prefecture in the north of Japan in 2003.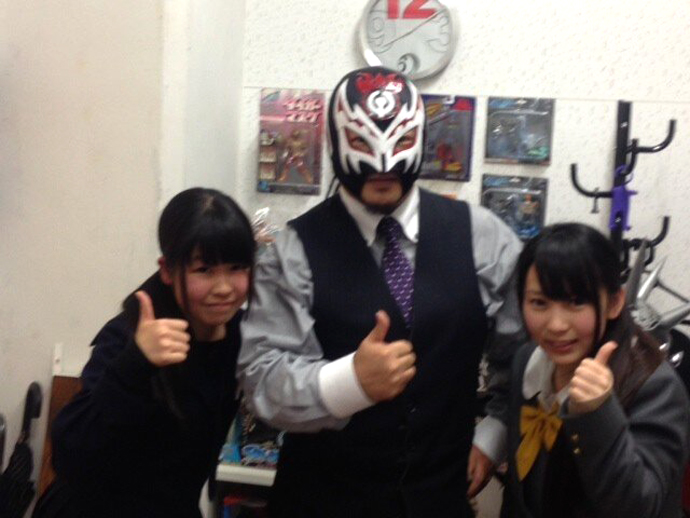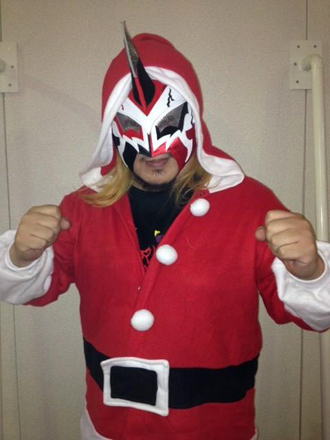 You can share this story on social media: