It's all about Iran: U.S. national security advisor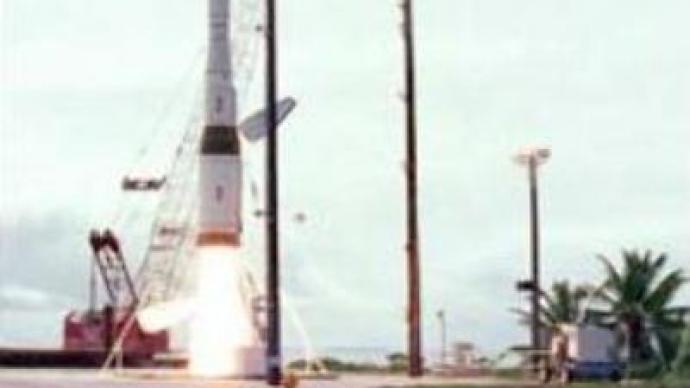 In the United States, the White House has been holding a briefing on its plan to install parts of a missile shield in Eastern Europe. Russia's been sharply critical of the missile shield, saying it will pose a threat to the country's security.
U.S. National Security Advisor Stephen Hadley moved to ease Russian concerns, saying the system would not pose a threat to Russian security.
"The systems we would deploy do not have capability of any significant character against Russia's ICMBs that are aimed at the United States. It's a very limited capability about other states like Iran who are developing ballistic missiles and potentially the weapons of mass destruction that these missiles could deliver. It's all about Iran,"
Mr Hadley said.And U.S. Defence Secretary, Robert Gates, says Russian representatives are welcome to visit and inspect sites in Alaska and California, which are part of the U.S. anti ballistic missile system. Speaking at the Asia Security Summit in Singapore, he invited Russia to be involved in the programme.The issue has deteriorated diplomatic relations between the two countries. On Monday, President Bush begins a trip to Europe for the G8 summit in Germany where he'll meet Russia's President Putin.Bush also plans stops in Poland and the Czech Republic, the country's set to host the system's radar base and missile silos.
You can share this story on social media: