ISS cosmonauts fix antenna on Progress cargo ship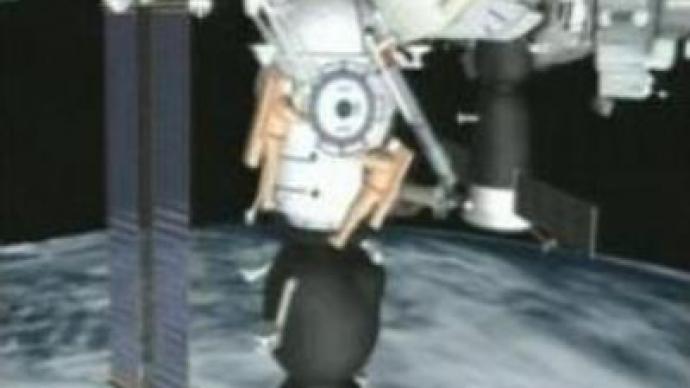 Russian cosmonaut, Mikhail Tyurin, and American Flight Commander, Michael Lopez-Allegria, have fixed a faulty antenna on the cargo spaceship, Progress. This has been their 5th spacewalk – a record for station crews.
According to the Mission Control, about 40 minutes into the spacewalk – Mr Tyurin reported a problem with his suit's temperature control system.It was quickly fixed and the Russian cosmonaut finished the mission without having to return inside the International Space Station.The spaceship has been docked at the International Space Station since October.This is the 10th spacewalk for Mr Lopez-Allegria, who holds the U.S. record for the total time spent walking in space – 61 hours and 22 minutes.The World Record Holder is the Russian cosmonaut, Anatoly Solovyov, who spent more than 82 hours in outer space.
You can share this story on social media: