Israel's missing soldier: Palestinians meet on abduction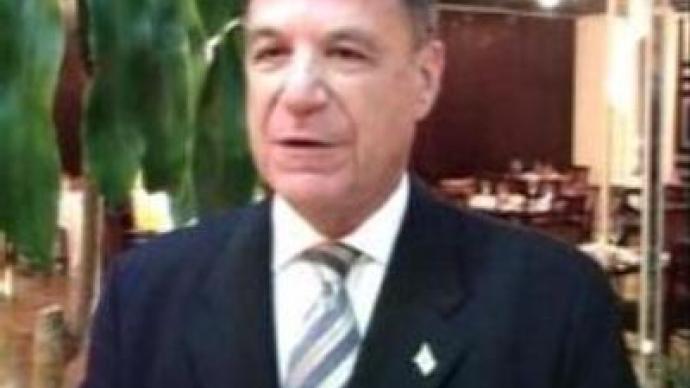 Palestinian President Mahmoud Abbas and Hamas Prime Minister Ismael Haniyeh met for talks on the fate of an Israeli soldier missing since Palestinian militants attacked an army post near Gaza.
Israel
fears the soldier could become a bargaining chip for militants demanding the release of Palestinian prisoners in Israeli jails. Officials believe he is still alive. Unconfirmed reports suggest the soldier is receiving medical treatment from his captors.The armed wing of Hamas has confirmed it took the soldier but will not give details of his whereabouts. A pre-dawn attack infiltrated southern
Israel
through a tunnel, targeting the army outpost near the Kerem Shalom crossing between
Israel
,
Gaza
and
Egypt
. Those responsible say the strike was to avenge
Israel
's recent killing of militant leaders and civilians. Three militants and two Israeli soldiers were killed.Traditionally, militants have used captured Israeli soldiers, dead or alive, as currency to secure release for Palestinian prisoners in Israeli jails. They also claim to have body parts of the dead Israeli soldiers. The attack has drawn widespread condemnation from Israeli politicians, many of whom are calling for senior figures in Hamas to be targeted for assassination. This includes Palestinian Prime Minister Ismail Haniye. Israeli Prime Minister Ehud Olmert says the situation is grave and has given Palestinian President Mahmoud Abbas the ultimatum of returning the soldier within coming hours or face the Israeli army entering
Gaza
.All border crossings between
Israel
and
Gaza
have been closed, including the European Union- monitored Rafiah crossing between
Gaza
and
Egypt
.
You can share this story on social media: