Israeli town under rocket attack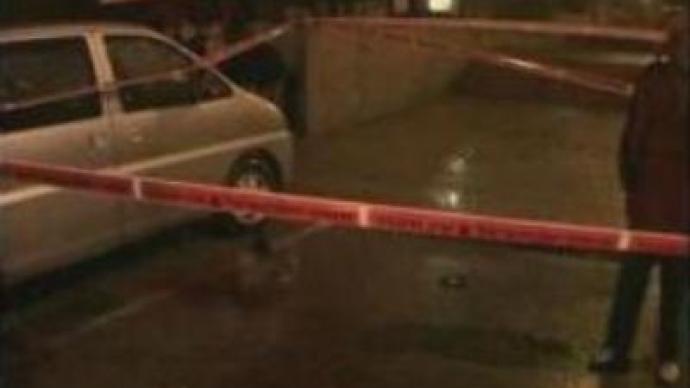 Two Israeli teenagers have been injured after a rocket attack on the southern Israeli town of Sderot, late on Tuesday. Israeli military officials said 7 rockets were fired at Israel during the day.
The Palestinian group Islamic Jihad claimed responsibility for the attack, saying it was in answer to recent Israeli military raids in the occupied West Bank.So far, Israel has not retaliated but Israeli officials warn their patience is now wearing thin.Israel and the Palestinians agreed to a cease-fire in Gaza in November following months of escalating violence in the region. However, Palestinian militants have fired more than 50 rockets into Israel since then.
You can share this story on social media: