Israeli President avoids impeachment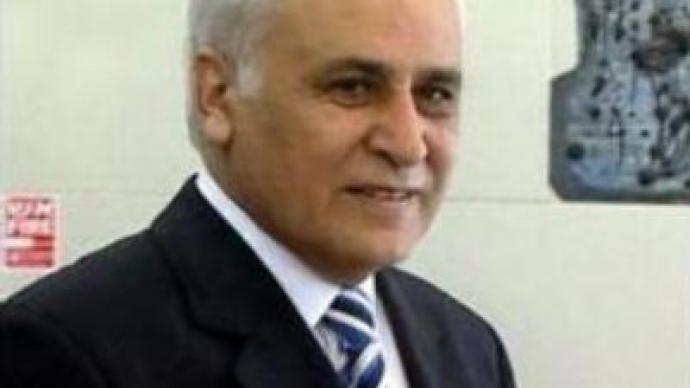 The Israeli President Moshe Katsav has avoided impeachment. One of the country's newspapers, Yedioth Ahronot, reports just 7 of the 25 members of the Parliament's House Committee voted in favor of impeaching Katsav.
He is facing charges of rape, sexual harassment and abuse of power, all of which he denies.
You can share this story on social media: