Israeli Premier under investigation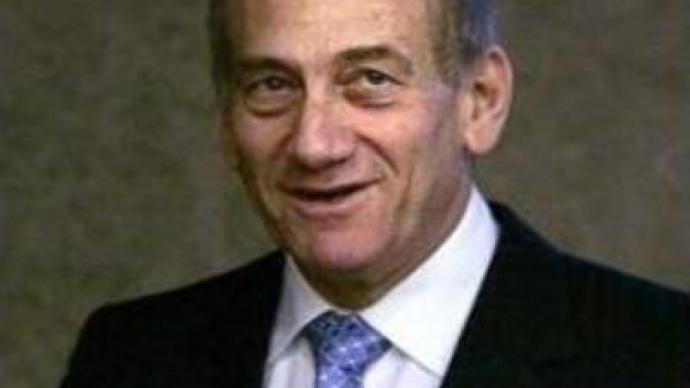 Israeli police have launched a criminal investigation into Israeli Prime Minister's Ehud Olmert's role in the privatisation of an Israeli bank. He is accused of favouring business associates while serving as the Finance Minister.
Olmert, however, insists he is innocent but if the accusations are substantiated, he could face charges up to 3 years in jail.The State Prosecutor had asked police to start investigating a number of deals Olmert sealed while serving as the country's Industry and Finance Minister.One of the deals involves the sale of a house, which he bought far below market value and then sold for a handsome profit back to its original owner.The Prime Minister is also alleged to have helped his friends during the privatisation of the country's second largest bank.Moreover, his closest political aides have been charged with accepting bribes for tax breaks.As for the public, a recent poll found 85% of them believe their political leadership is corrupt.
You can share this story on social media: