Israeli PM aides and Palestinian leader in secret talks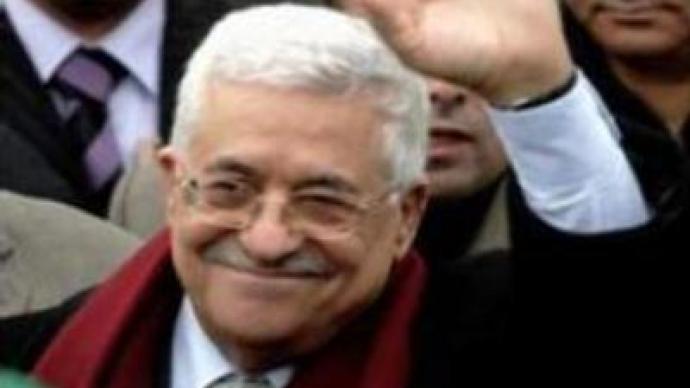 A secret meeting between aides of the Israeli Prime Minister, Ehud Olmert, and the Palestinian leader, Mahmoud Abbas, has taken place, Israeli media report. During the meeting Olmert and Abbas reportedly spoke directly on the phone.
The meeting between two senior aides of Israeli PM and the Palestinian leader was held on Sunday in the West Bank city of Ramallah. Participants touched upon three primary issues: a possible meeting between the Israeli Prime Minister and the Palestinian leader; the Israeli soldier who was kidnapped earlier this year and whose fate is still uncertain, and the upcoming visit of the U.S. Secretary of State Condoleezza Rice to the region.Palestinian sources say that the meeting was very positive and the fact that the aides of Ehud Olmert made the trip to Ramallah is a very encouraging sign.
You can share this story on social media: