Israeli army to probe reports of using Palestinian civilians as human shields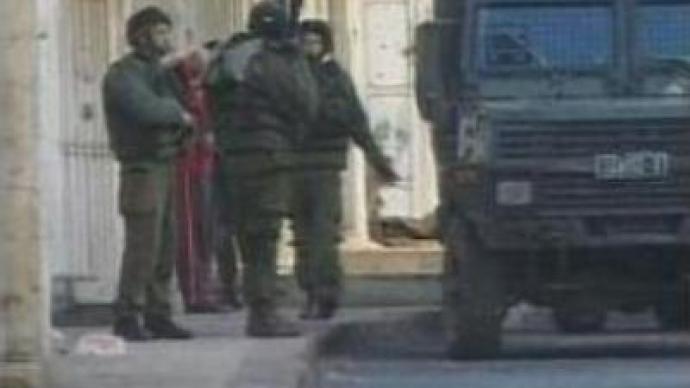 The Israeli army will investigate allegations its soldiers used Palestinian civilians as human shields during raids. An Israeli Human Rights group claims there have been at least two incidents in the West Bank town of Nablus.
According to the Human rights activists, Israeli troops forced civilians to lead them, in house-to- house searches for wanted gunmen in Nablus two weeks ago.The Jewish state's law bans the military from using human shields.
Soldiers detained 11 suspected militants during the raids.
You can share this story on social media: