'Israeli army in breach of medical ethics in Gaza'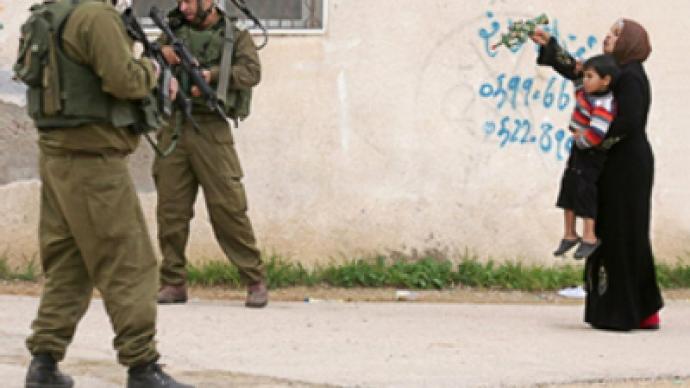 Israeli military have "blatantly violated" medical ethics codes during the Gaza war in December and January, according to a recent report by an Israeli human rights group.
The report by the non-governmental organization Physicians for Human Rights-Israel (PHR) mentions such offenses as "attacks on medical personnel; damage to medical facilities and indiscriminate attacks on civilians not involved in the fighting", AFP news agency reports.
"Israel placed numerous obstacles in the course of the operation that impeded emergency medical evacuation of the sick and wounded and also caused families to be trapped for days without food, water and medications," the report said. "The actions… violate directives of international law which forbid attacks on medical centers and medical teams during fighting."
The organization also alleges there were incidents when Israeli even forbid the evacuation of injured civilians.
PHR called for an independent investigation into the actions of the Israeli army during its Operation Cast Lead. Earlier Israel's High Court had dismissed a petition PHR filed on January 19, a day after the offensive ended, Reuters reports.
The Israeli military says that the allegations are still being investigated.
With references to the World Health Organisation, PHR says 16 Palestinian medical personnel were killed by Israeli fire during the military operation and another 25 were wounded while performing their duties.
PHR says that both the latest report and its earlier findings testify to "a dangerous and retrograde trend can be identified of an increasing disregard for the obligation to protect medical personnel during (Israeli) operations."
The Israeli military, though, refutes the claim, saying it was instructed "to act with utmost caution" as far as medical facilities are concerned.
The military operation in Gaza started on December 27, 2008 and continued for 22 days. Palestinians report the war claimed 1,434 lives – including civilians, police and fighters. Israel disputes the figures. Thirteen Israelis died during the military campaign.
You can share this story on social media: