Israeli army continues Gaza air strikes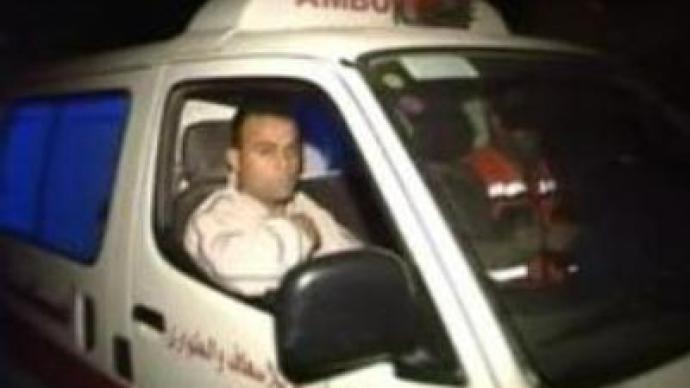 Latest reports from Gaza said one suspected Palestinian militant was dead and three seriously wounded as Israel continued air strikes. Military sources said an aircraft fired a missile at militants preparing a rocket launch.
Palestinian sources said the group included armed men from several factions, including Hamas. Five Palestinian civilians were reported injured in an air strike on a Hamas weapons vehicle. In another incident, Israeli aircraft attacked an Islamic Jihad arms depot. There were no reported casualties.
Israel
is still demanding the release of its captured soldier, and that militants stop firing rockets into Israeli territory. Prime Minister Ehud Olmert said he could not set a timetable to withdraw troops. The offensive was a 'war' which would continue until the abducted soldier was freed.
Israel
has rejected international criticism it was responding with excessive force.
You can share this story on social media: