Israel 'violates' ceasefire conditions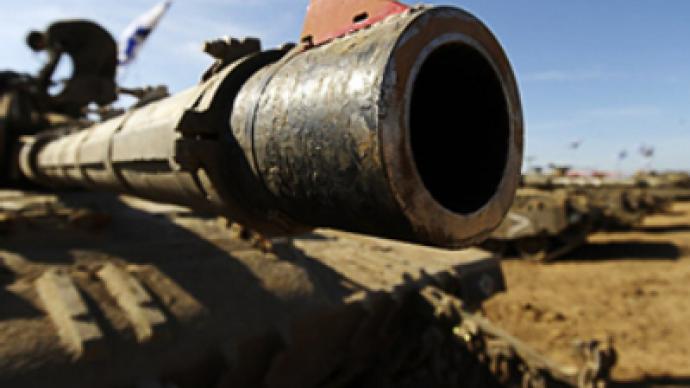 The five-day ceasefire between Israel and Hamas looks increasingly fragile. Reports are emerging saying Israel is continuing to shell targets in Gaza..
A man and a girl were injured outside a refugee camp after an Israeli gunboat opened fire on a Palestinian fishing vessel which had reportedly strayed into a restricted zone.
Another shell exploded in an area outside the UN aid distribution compound.
Meanwhile, the EU says more must be done to achieve sustainable ceasefire.
EU External Relations Commissioner Benita Ferrero-Waldner says the goal now is to get a "sustainable ceasefire".
She said the next step was to "see the borders open, at least for humanitarian delivery and for cash".
Ferrero -Waldner added that: "what the population needs is of course, food, fuel, water, the basic things."

Meanwhile, Israel has demanded the release of a captured soldier, as one of the conditions towards lifting its blockade on Gaza. Gilad Shalit was seized by Palestinian militants back in 2006.
You can share this story on social media: