Israel transfers funds to Mahmoud Abbas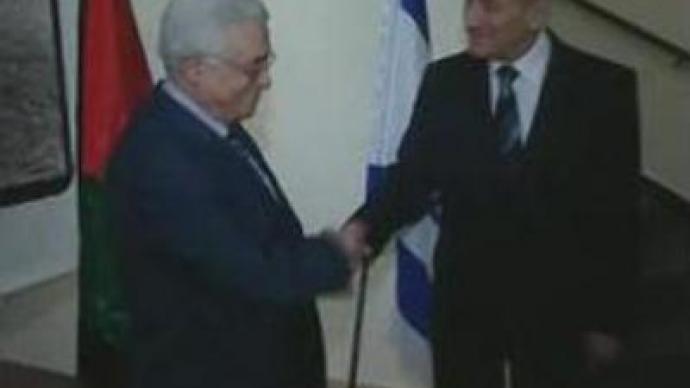 Israel has given $US 100 MLN worth of frozen tax funds to Palestinian President Mahmoud Abbas. According to a senior Israeli official, the money has been transferred directly to Mahmoud Abbas's account.
The release of the funds comes at a time of heightened tension between President Abbas' Fatah Party and its rival, the ruling faction, Hamas.Both groups are locked in a fierce power struggle unable to agree on the make-up of a national unity government.Mr Abbas wants a coalition to help persuade the West to lift crippling economic sanctions on the Palestinians, imposed following last January's sweeping election victory of Hamas, which refuses to recognise Israel or renounce violence. Israel, which collects some $US 50 MLN in taxes every month on behalf of the Palestinians, also halted its transfers. The U.S., which is keen to see Hamas driven out of power, has been pressurising Israel to help Mahmoud Abbas and strengthen his position. Last month saw Israeli Prime Minister Ehud Olmert hold talks with the Palestinian President and agree to release 100 million dollars of tax revenues. But Israel has been criticised by Mahmoud Abbas' allies for appearing to stall. As a result, Mr Abbas, who met US Secretary of State Condoleezza Rice, in the West Bank last week asked Washington to step in. The moderate leader is likely to see the payment as a boost, especially ahead of his national unity talks with Hamas' top leader Khaled Masha in Syria this weekend. The money will be spent on humanitarian purposes and is expected to help calm the situation and bring down the frustration that is being experienced by many Palestinians.However, the transfer of funds is not likely to directly benefit the thousands of Palestinian public sector workers, whose salaries still remain unpaid, following the international embargo against the Hamas-led-government.
You can share this story on social media: