'Iranian spy' appears in Israeli court, will remain in custody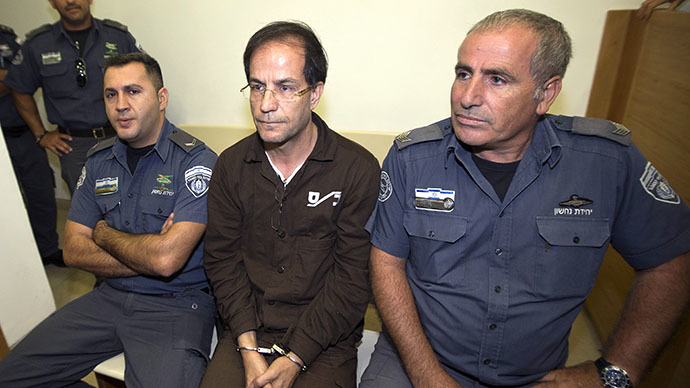 An Israeli court has remanded in custody a man suspected of spying for Iran. Ali Mansouri was reportedly arrested while carrying photos of the US Embassy in Tel-Aviv. Israeli officials accuse him of collecting "intelligence for a possible terror attack."
News of Mansouri's detention was revealed on Sunday, and the decision was made at "a high level," according to an Israeli police representative. The court remanded him in custody for eight more days, although the 55-year-old has not yet been charged.

Iranian-born Mansouri, who holds a Belgian passport and was traveling under the guise of Belgian Alex Mans, was detained at Tel Aviv's Ben Gurion International Airport on September 11, Israel's Shin Bet security service reported.

Shin Bet also stated that the suspect confessed to having been promised US$1 million to use his position as a businessman to set up companies to "harm Israeli and Western interests." Several websites and a Facebook page were created to make his business seem legitimate, Mansouri added.

However, police said that Mansouri hadn't disclosed all information concerning his activities in Israel, and therefore asked that his remand be extended.

Shin Bet also stated that the suspect's picture-taking outside the US Embassy in Tel Aviv was regarded as an attempt "to collect intelligence for a possible terror attack."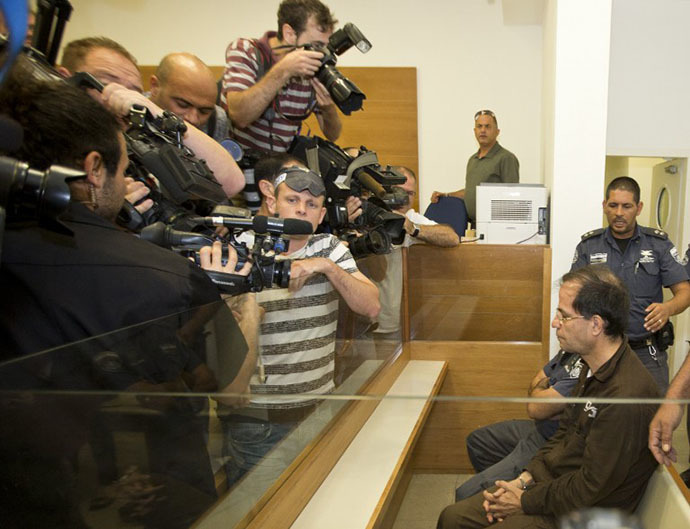 Mansouri's lawyer has refuted the allegations: "The apocalyptic picture that the Shin Bet is painting is a lot more complicated and the attempt to claim that our client came here in order to carry out attacks in Israel is far from reality and without foundation," he said.

Mansouri himself did not make any comments during his court appearance.

Local media expressed suspicions over the news, as the arrest announcement coincided with Prime Minister Benjamin Netanyahu flight to the US for a visit focused on Iran's nuclear program.

"Security services do not hurry to reveal, of their own volition, recent espionage affairs," defense commentator Alex Fishman wrote for Israeli daily Yediot Aharonot.

"An espionage network is too important an operational card to trade with publicly, unless there is a particularly important operational or diplomatic interest that requires such disclosure," he added.

The commentator also pointed out that an exact diplomatic interest may be behind the move – an attempt to embarrass Iran's leadership following a successful PR campaign carried out in the US by Iranian President Hassan Rouhani.