Israel 'super-ready' to attack Iran – Defense Chief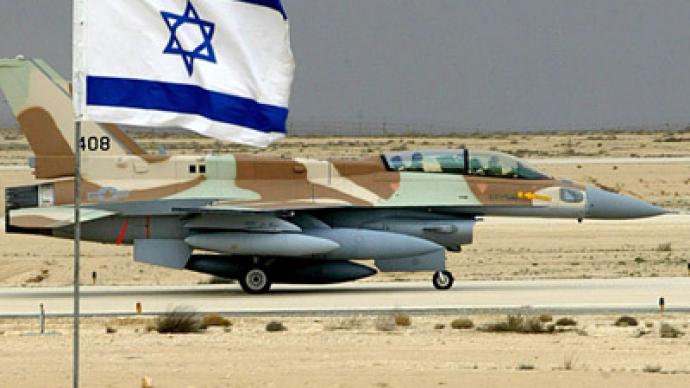 Israel is fully prepared to attack Iran if needed, declared Israeli Defense Forces Chief of Staff Benny Gantz, saying the military threat is one convincing method of forcing Tehran to give up its nuclear ambitions.
According to the military chief, "the vectors of international diplomatic isolation, economic pressure and sanctions, disturbances to the [nuclear] project… and a credible military threat" make the list of factors that can influence the direction of Iran's nuclear program."In order to be a credible military threat, we must be super-ready, and as far as I'm concerned, we're super-ready," Gantz was cited by Israeli media as saying to the country's Foreign Affairs and Defense Committee.The military official also explained that Tehran has yet to determine whether to use its nuclear capabilities for weapons, but the IDF is prepared for either scenario.Israel has repeatedly declared that it does not rule out the military option as a tool to curb the Iranian nuclear program. A close ally of Israel, the US has also assured Tel Aviv that it will do everything to prevent Iran from developing a nuclear weapon.Tehran insists that its nuclear program is entirely peaceful, and despite a lack of any evidence pointing to weapons development, the West is reluctant to believe the assurances. In the recent rounds of nuclear talks in Baghdad on May 23-24 Tehran refused to suspend its 20 per cent uranium enrichment program, raising more controversy regarding its eventual goals.The next round of talks will take place this month in Moscow.
You can share this story on social media: