Israel limits EU activities in West Bank, Gaza – reports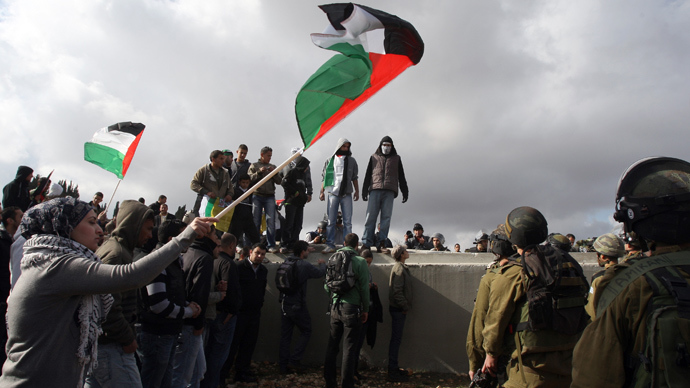 Israeli Defense Minister has ordered to halt cooperation with EU officials in the West Bank and Gaza Strip. It came as a response to European Commission's guidelines that banned funding of Israel's controversial settlement program in occupied territories.
Moshe Ya'alon's move, which was reported by several media agencies citing unnamed Israeli officials, effectively banned any assistance to joint infrastructure projects in West Bank's Area C.

IDF will no longer grant new permits or renew existing ones for EU construction projects in the territory, which makes the largest of the three West Bank areas created with Oslo II Accord in 1995, has 300,000 Israeli settlers against some 150,000 Palestinians, and is held under Israeli civil and military control.

Some of the EU-led projects in the West Bank which will face the ax include Palestinian Authority police training program and a waste removal program. Transfers of the EU donor funds to projects in the Palestinian territories have already been frozen, according to reports.

Ya'alon also voiced plans to limit the movement of EU officials to the Gaza Strip and back to Israel through the Erez Crossing, which reportedly includes refusal to renew transit visas to these officials.

Israeli defense officials in the West Bank have stopped holding work meetings with EU representatives, media reports said.

All these limitations, however, would apply only to specifically EU activities and not activities conducted by any EU member states, the reports clarified.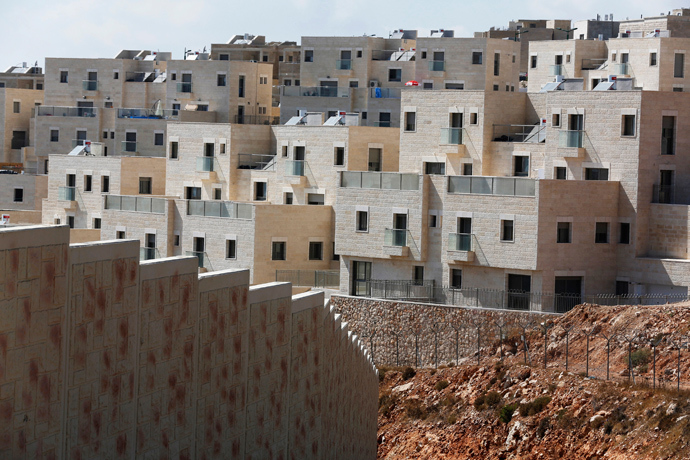 The minister is said to have relied on a list of recommendations from government official coordinating Israel's activities in occupied territories.

The measures come in an apparent response to a set of guidelines recently published by the European Commission that banned the EU funding of the settlement zones in the occupied territories, including the West Bank and East Jerusalem areas.

The EC ban applies to all areas beyond the 'Green Line', which includes all territories acquired by the Israelis since the 1967 Middle East War. Israeli settlement activities there are considered illegal under international law.

Israel has attempted to oppose the directive, warning it will affect "all realms of cooperation" and create "bad blood" with the EU.

Israel's settlement program has become a stumbling block in the Israeli-Palestinian peace negotiations. After the UN General Assembly voted overwhelmingly to approve Palestine's status as a 'non-member observer state' in November of last year, Israel pledged to construct 3,000 new settler homes in the West Bank and East Jerusalem.
You can share this story on social media: