Israel eases pressure on Palestine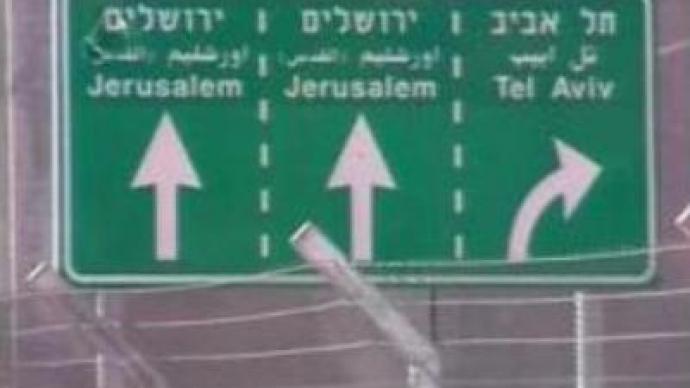 In a gesture of goodwill on the first day of the new year, Israel has lifted travel restrictions on Palestinians living in the West Bank. It's the first of several moves agreed between the Israeli premier and the Palestinian president in December.
Israel also agreed to release $US 100 MLN in frozen tax revenues to the Palestinians, bypassing the Hamas-led government, whose victory in last year's elections and the following financial restrictions by Israel brought crisis to the territories.Earlier on Sunday, both Israeli and Arab media reported a prisoner-release deal had been finalised, following an announcement that Prime Minister Olmert was considering the move in an attempt to bolster Palestinian support for Abbas.Israeli Corporal, Gilad Shalit, was abducted by Hamas militants on June 25 last year. Since then there's been speculation as to Israel's willingness to release Palestinian prisoners in exchange for the captured soldier. But Israel has denied that an agreement has been reached, saying Ehud Olmert had dropped the idea after failing to get sufficient support from his Cabinet, and facing criticism from Shalit's family.According to human rights groups, Israel is holding more than 9,000 Palestinian prisoners. Mr Olmert has said he's willing to free some, but only after Gilad Shalit is returned.
You can share this story on social media: