Israel begins ground offensive in Lebanon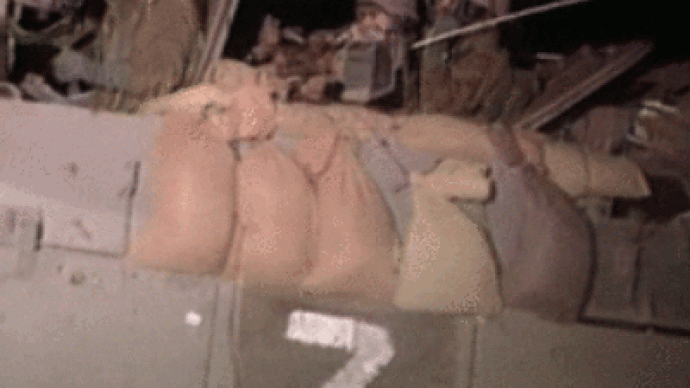 Israel has begun firing shells into southern Lebanon amid reports more troops are crossing the border. Earlier, Israel's Security Cabinet ordered the expansion of the ground offensive in Lebanon.
The move authorises troops to push deeper into the south of
Lebanon
, possibly as far as the
Litani
River
, thirty kilometres north of the border. A senior cabinet minister says it's an attempt to deal further blows to Hezbollah before a ceasefire is declared. He warned the offensive could last up to thirty days and as many as thirty thousand troops would be required for the operation.
You can share this story on social media: