Islamic group claims responsibility for helicopter crash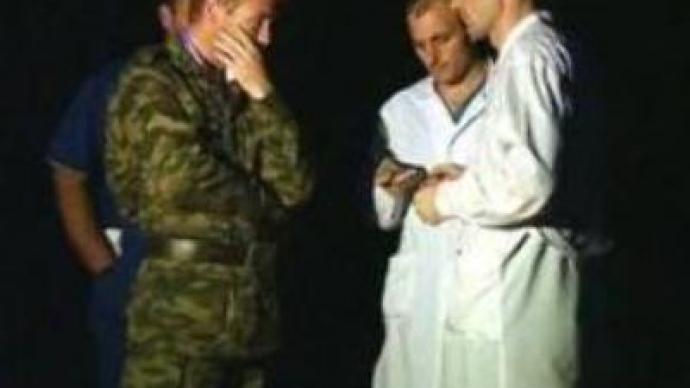 A previously unknown Islamic group in the Russian Republic of North Ossetia has claimed responsibility for shooting down a Russian army helicopter on Monday. Eleven senior officers were killed in the incident.
The Kataib al-Khoul Jamaat group made the claims on an Islamic website, saying it used a shoulder-launched missile to shoot down the helicopter.The crash had been blamed on poor weather conditions by the armed forces, although that could not be independently verified.Russian Defence Ministry Spokesman, Nikolay Baranov said two human error or technical problems are the most likely causes."Obviously, the pilot was flying too low and touched some object on the ground and after that the helicopter crashed. All the media talk of the Helicopter being shot down is groundless. As we know, 11 officers died and 4 were taken to hospital in critical condition. The flight-recorders were found and sent to Moscow for detailed analysis," he said.
You can share this story on social media: