Is it safe in Chechnya? Ask the top man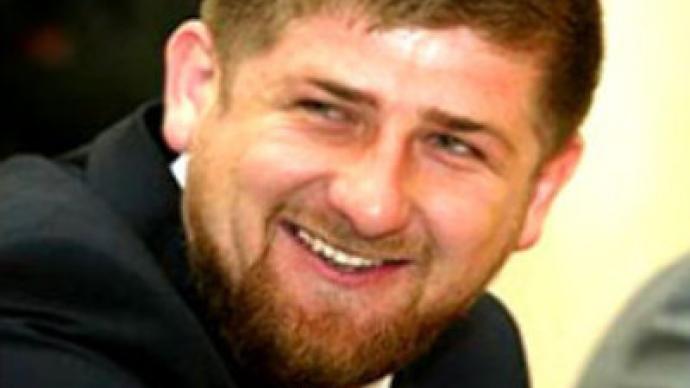 Two bloody wars in the Russian republic of Chechnya often lead to criticism of the country's human rights record. Chechen President Ramzan Kadyrov may know better then anyone what problems and challenges the land now faces.
How much money does Moscow spend rebuilding the war-torn republic?
What's being done about the issue of people who disappeared during the armed conflict?
Will the coming presidential election affect Chechens' attitude to the Government?
What about claims of human rights abuses in the republic today?
Ramzan Kadyrov will be on RT's Spotlight programme. You can submit questions to him via our feedback form.
You can share this story on social media: