"Iron Dome" to protect Israelis against Qassam rockets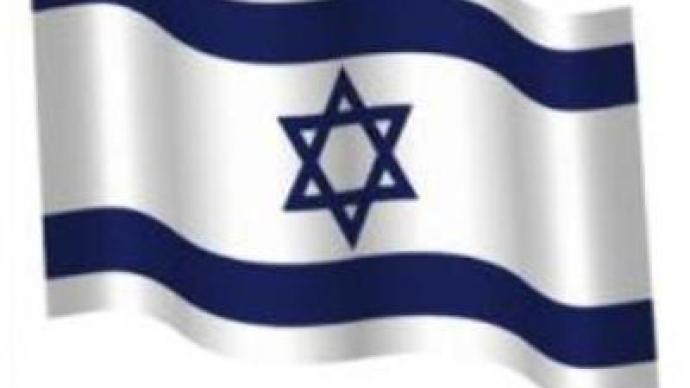 The Israeli government has approved state-of-the-art anti-missile weaponry to intercept homemade Qassam rockets fired from the Gaza Strip. The technology is known as the "Iron Dome" defence system.
It is expected to take at least two years to develop.Rockets are fired at Israel almost daily by Palestinian militants in the Gaza Strip, despite a ceasefire agreed to by both sides.The homemade Palestinian Qassam rocket is a piece of pipe filled with explosives. Although it cannot be fired with precision, its damage is deadly. Because of the short distance between Israel and Gaza, the primitive weapon has killed twelve times as many people as the advanced Scud missiles fired on Israel during the first Gulf War.
The Israeli Prime Minister, Ehud Olmert, had a number of defence system to choose from. One was to use laser beams that would hit Qassam rockets in mid-air, destroying them.The option he eventually chose was rather to use missiles that would do the work of the lasers. They were less expensive, more accurate and would work well together with radar systems already in place.Andre Koginov, Israeli military expert, explains:
"For the moment, the Israeli government prefers the anti-missile systems based on missiles actually, and not on laser and some other kind of installations… which are not actually efficient."
The problem is that the "Iron Dome" defence system, as it is known, will not be fully ready for two years. To residents of Israeli border territories that seems like ages.
You can share this story on social media: