Russian woman declared mother of the daughter she never had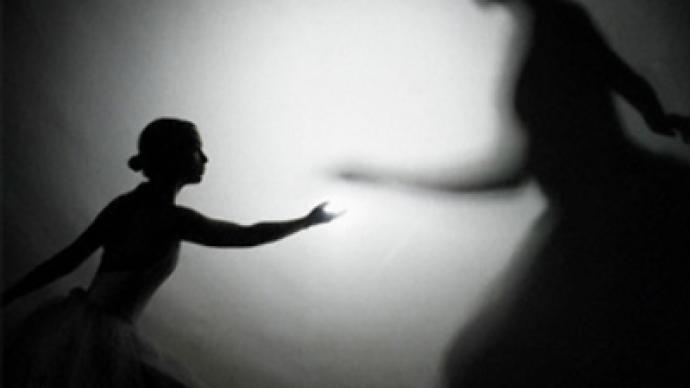 A Russian court has obliged a woman to pay child support for a daughter she never had. Luckily, the woman managed to win the case.
35-year-old Elena Koltsova from Irkutsk in southern Russia was shocked when officials brought her a paper claiming she had to pay child support for a daughter she left in an orphanage, the Komsomolskaya Pravda newspaper reported.
"Unlike men, women always know how many children they have," Elena said.
The next day Elena went to the police and told them she did not have any children apart from 10-year-old Tanya and 6-year-old Alyona. To her utter surprise, Elena was informed that the court had already ruled the girl from the orphanage was her daughter.
It turned out that the administration of the orphanage had decided to find the girl's mother and oblige her to pay child support. They made an inquiry at the local passport office, where, ironically, only one woman of the same name and age as stated in the orphanage's documents was registered.
That was how Elena's sad story began. The woman went from court to court, but her efforts were useless. At last, a lawyer advised her to take a DNA test. Only negative results from the testing convinced the judges that the 17-year-old girl from the orphanage was not Elena's daughter. Otherwise, the woman would have had to pay 25% of her salary until the girl turned 18 – that is about 300,000 rubles ($10,000) altogether.
Elena's lawyer told Komsomolskaya Pravda that she even had to find the girl's real mother, who turned out to be born in a different city and was in prison at the moment.
Now Elena is going to demand compensation for emotional damages.
You can share this story on social media: