Iraqi suicide bomber kills at least 32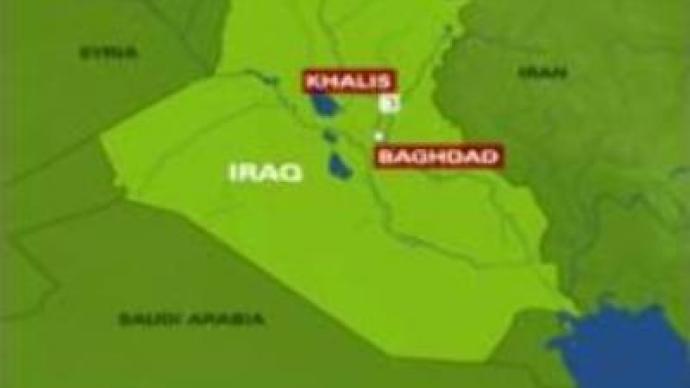 In Iraq, a suicide bomber has killed at least 32 people and injured 63 others at a funeral. The suicide bomber detonated his explosives inside the funeral tent where mourners were gathering.
The attack was carried out in the predominantly Shi'ite town of Khalis – about 80 KM north of Baghdad.The province has seen fierce fighting between U.S.-led forces and Sunni and Shi'ite militants.
You can share this story on social media: