Iraqi Prime Minister plans crackdown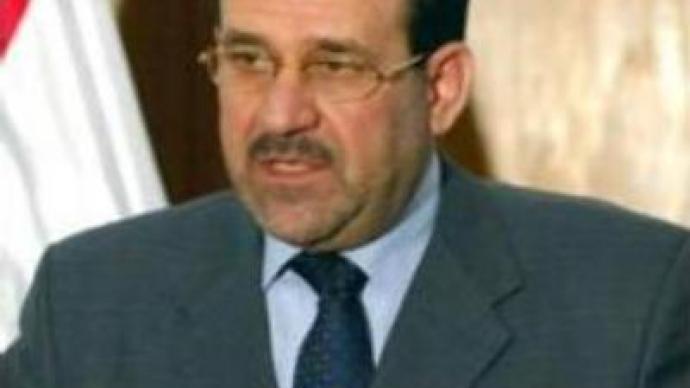 Iraqi Prime Minister, Nouri al-Maliki, has said his government will crack down on insurgents vowing to cut them off from their roots, sources and supporters. His comments came after Saturday's blast which left more than 130 dead.
The funerals in Baghdad of some of the victims have already taken place, as rescue workers cleared debris.The bomb was on a truck believed to be carrying around a ton of explosives.Sunni militants have been blamed for the explosion which was the deadliest single suicide bombing since the U.S.-led invasion in 2003.It comes as Iraqi and American forces prepare to begin a major security crackdown.
You can share this story on social media: