Iraqi PM banned from Iranian airspace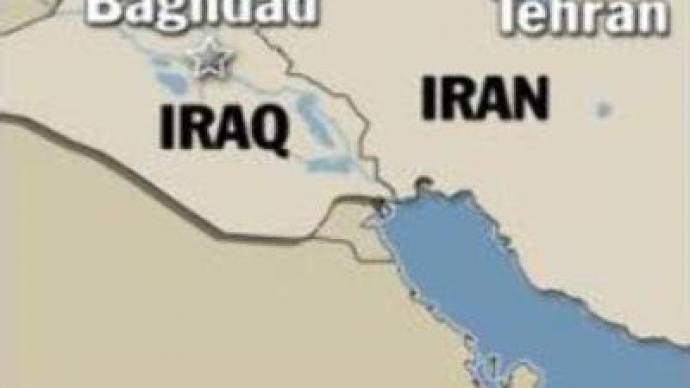 Iraq's Prime Minister, Nouri Al-Maliki, has been prevented from flying over Iran, to get to an important meeting in Japan. According to his close aides, the PM was forced to divert to Dubai to re-plot his route for the Tokyo talks.
Tehran has made no official comment, but Mr Al Maliki's advisers say the Iranians claim they weren't told in advance of the need to cross Iranian airspace.The incident risks being seen as a major snub to the Iraqi Prime Minster.
You can share this story on social media: