Iraqi Interior Ministry: all the men kidnapped in Baghdad free now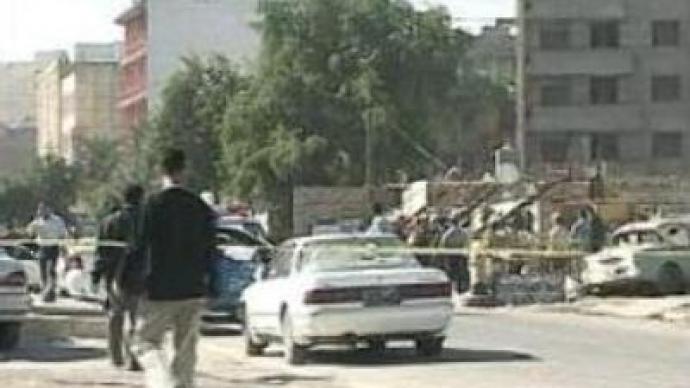 The Iraqi Interior Ministry has made public the information that all the men kidnapped in Baghdad have been freed. As many as seventy were abducted on Tuesday from an education ministry building in the Iraqi capital.
Five senior Iraqi police officers have been arrested following the kidnappings.Eighty gunmen closed off roads around the institute in the downtown Karradah district at around nine thirty in the morning local time.Witnesses say they forced men and women into separate rooms.Then the kidnappers handcuffed the men and loaded them onto pickup trucks. According to police, four guards at the institute put up no resistance and were unharmed.The entire raid took twenty minutes.Academics have been frequent targets of violence in Iraq.More than a hundred and fifty of them have been killed since the war began in 2003.But this the boldest attack on the country's education community so far.Professors in Baghdad say, however, they are used to such abductions.The Interior Ministry says all its forces are on alert and searching for the kidnappers.
You can share this story on social media: