Iraqi Deputy PM seriously injured in assassination attempt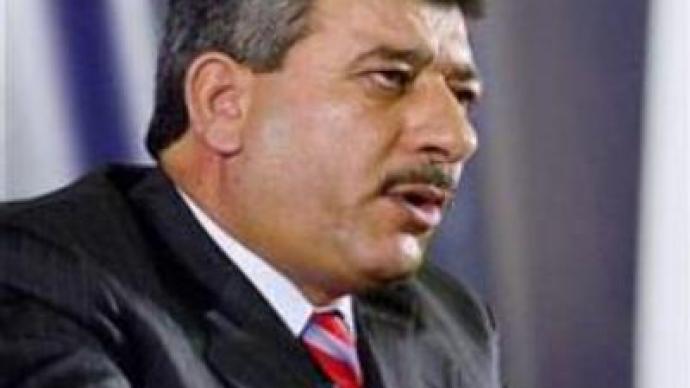 Iraq's Deputy Prime Minister is in an intensive care unit at an American military hospital in Baghdad, after being seriously injured in a suicide bomb attack. He was hit in the stomach and shoulder and is reported to be in a 'serious condition'.
At least nine other people, including two of his deputies, were killed when the bomber blew himself up as Salam al-Zaubai left a mosque after Friday prayers. It is thought the bomber may have been one of the bodyguards.Salam al-Zaubai is the second senior member of the U.S.-backed government to be targeted for assassination in the last month.
You can share this story on social media: