Iraq and Syria re-establish diplomatic relations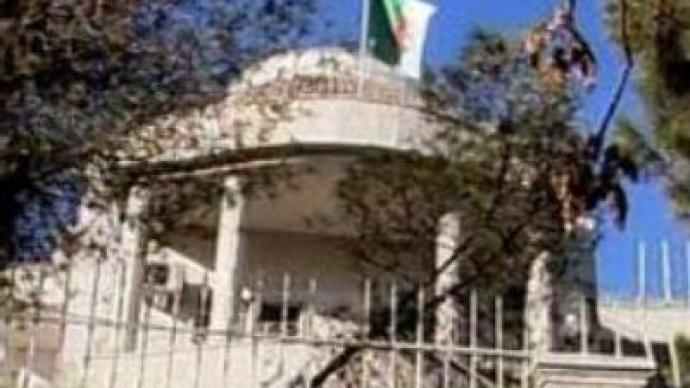 Iraq and Syria re-open embassies in their respective capitals, restoring diplomatic ties after more than two decades. The countries severed relations in the 1980s when Syria sided with Iran in the Iran-Iraq war.
In Baghdad, a Syrian Deputy Foreign Minister said he was 'very happy' to have resumed normal relations between the two 'brotherly countries'.Meanwhile in Damascus, an Iraqi Foreign Ministry Under-Secretary said 'this event marks the re-establishing of Iraqi-Syrian relationships'.
You can share this story on social media: