Iran's president on first-ever visit to Emirates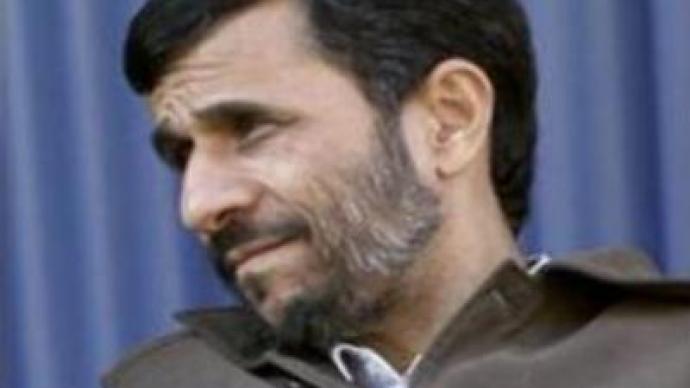 Iranian President Mahmud Ahmadinejad is on a two-day visit to the United Arab Emirates for talks. It is the first time an Iranian leader has visited the country since its independence in 1971.
During his visit, Mr Ahmadinejad will meet government leaders in Abu Dhabi and in Dubai. They are expected to discuss Iran's nuclear programme and disputed islands in the Persian Gulf. Regional problems are also on the agenda along with U.S. relations with Arab countries. Mr Ahmadinejad's trip comes after U.S. Vice President Richard Cheney visited the region.Meanwhile Iran is closely co-operating with the Collective Security Treaty Organisation (CSTO). Currently, it is made up of seven countries including Russia, Armenia and Kazakhstan.The signatories of the Treaty are not able to join another military alliance or other groups of states.Aggression against one signatory of the Treaty would be perceived as an act of aggression against the others. Its Secretary General, Nikolay Bordyuzha, said if Tehran chooses to be a member, its application would be considered.
"The CSTO is an open organisation. At the moment, we closely co-operate with Iran in fighting drug-trafficking. If Iran chooses to apply for membership, I am not saying it will become the next member, but we will consider it,"
he noted.
You can share this story on social media: