Iran's nuclear programme under discussion in Paris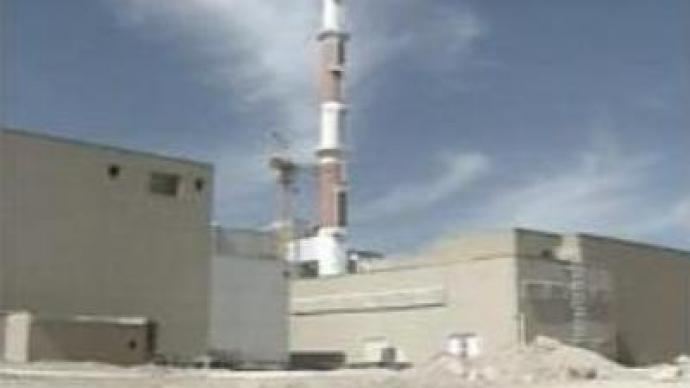 Officials from six major powers have met in Paris to discuss Iran's nuclear programme. The west suspects Iran is using its civilian nuclear programme as a cover to build atomic weapons. Tehran consistently denies this charge.
The permanent members of the UN Security Council and Germany are hoping to agree on what measures to take against Tehran after it failed to halt uranium enrichment in August. France said agreement on the wording of a UN resolution on Iran's nuclear programme is in sight. Philippe Douste-Blazy, the Foreign minister of France, gave no details of the text, but said talks with his Russian counterpart Sergei Lavrov had been productive. Iran was quick to respond, with President Mahmoud Ahmadinejad warning that his country will not stand by if sanctions are imposed on it.
"I'm telling you in plain language, if you try, whether in your propaganda or through international organisations, to take steps against the rights of Iran, the Iranian nation will consider it an act of hostility,"
Mr Ahmadinejad warned. Meanwhile, Russia's Defence Minister Sergey Ivanov backed the right of individual countries to develop peaceful nuclear programmes, but warned against any attempt to produce atomic weapons.
"The international community should be absolutely certain that no country, except for members of the nuclear club, is involved or plans to get involved in any programs that may allow it to acquire military nuclear technologies,"
Mr Ivanov pointed out.
You can share this story on social media: