Iranian diplomats mistaken for terrorists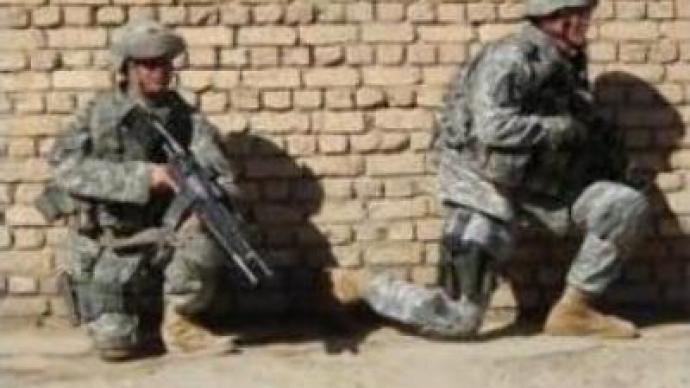 Two Iranian diplomats have been seized by U.S. forces in Iraq. U.S. military claim the Iranians have been planning attacks on Iraqi security forces. The event has already caused protests by both Iranian and Iraqi officials.
Meanwhile young residents of east Baghdad have also protested against a U.S. imposed curfew. It was imposed for the second consecutive day in the search for suspects and militants.Violence in Iraq continues. Three U.S. soldiers have been killed and two injured in different parts of Iraq. Several suicide bombers killed some fifteen and wounded over thirty people in Baghdad and Ramadi.British forces killed seven gunmen and blew up a police headquarters in Basra, rescuing prisoners who were about to be executed.
You can share this story on social media: