Iran to limit cooperation with IAEA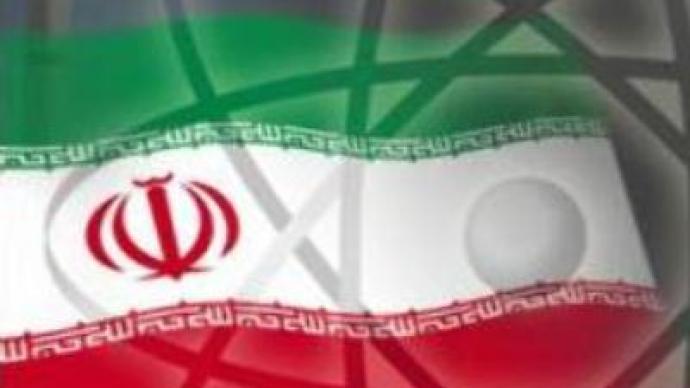 Iran says it will limit cooperation with the International Atomic Energy Agency, in response to a new UN resolution. Iran has also called the UN resolution "illegal", claiming its nuclear activities are peaceful.
The United Nations Security Council has voted unanimously on imposing further sanctions on Tehran for its failure to suspend its nuclear enrichment programme.The measures ban Iranian arms exports and freeze the assets of several people and organizations which participate in the country's nuclear and missile programme.Iranian President Mahmoud Ahmadinejad has said the new sanctions would not stop Iran's atomic work "for a single second".
You can share this story on social media: