Iran to admit inspector to nuclear facilities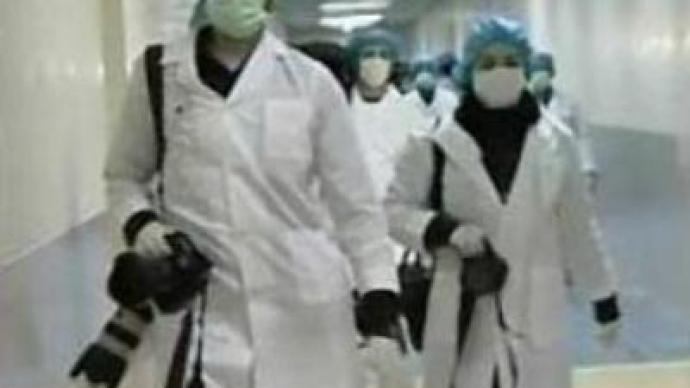 U.S. and EU diplomats will be able to visit Iran's nuclear facilities, according to the Head of Iran's Atomic Energy Organization, Gholam Reza Agazadey. He says western countries may inspect Iranian nuclear sites in the near future.
The announcement comes as envoys from the Non-Aligned Movement of developing nations have already visited a nuclear facility near the city of Isfahan.According to Iranian officials, such visits aim to prove that Iran's nuclear programme is peaceful.
You can share this story on social media: