Iran starts enriching uranium at Natanz site: IAEA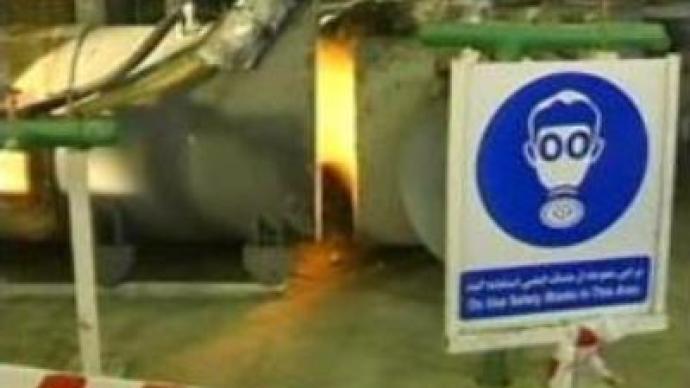 The UN nuclear watchdog, the IAEA, says Iran has started enriching uranium at its Natanz plant. It also protests against Iran's decision to prevent the agency inspectors from visiting the site.
An IAEA letter to Iranian officials claims Iran is already running more than 1,300 centrifuges used for the enrichment process at the underground plant.Iran maintains that it is enriching uranium for civilian purposes only.
You can share this story on social media: