Suspected cyber-attack hits Iran's oil sector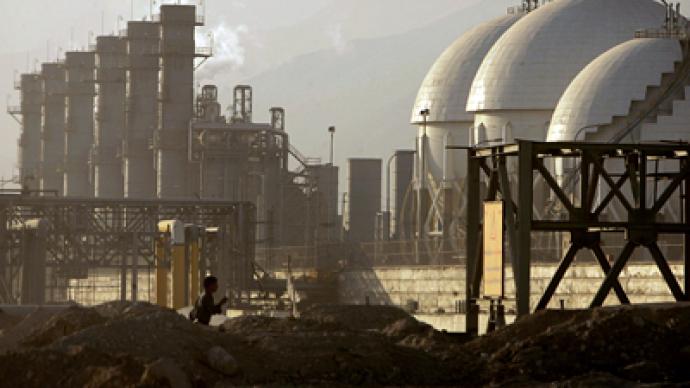 A virus has been discovered in computers running key parts of Iran's oil sector, forcing authorities to unplug its main oil export terminal from the Internet.
The country's oil ministry, national oil company and a number of other companies affiliated with the ministry were hit by a cyber-attack on Sunday, according to Iranian news agency Mehr.Iran's deputy oil minister said the facilities were taken offline and a special cyber response team was set up.Around 80 per cent of Iran's daily 2.2 million barrels of crude export goes through Kharg Island, located off Iran's southern coast, which was one of the facilities attacked. Iran has often claimed it is involved in a long-running technological war with the United States and Israel. The most recent similar attack happened in 2010, when the country's nuclear program suffered a big blow from a worm called Stuxnet. Stuxnet, many experts claimed, focused precisely on the computers running uranium enrichment centrifuges at Iran's nuclear facility in Natanz, destroying thousands of them and setting the atomic program back months.Both Iranian officials and Western computer techs said that because of the complexity of the virus and the fact it had an "expiry date", rendering it harmless after a while, it was most likely created by a government. Fingers were pointed by Tehran at the United States, possibly with help from Israel.The US and EU are trying to cut the country's oil exports through a ban on the import of its crude, as well as with financial sanctions against Iran's trade partners. Their stated goal is to force Tehran to freeze its controversial nuclear program.Europe was among the largest buyers of Iranian crude, but is now trying to replace it with fuel from other sources. Japan and South Korea are also trying to reduce imports from Iran, although unlike the EU they haven't set a deadline for stopping all oil imports from Iran.China, India and other refused to side with the US-sponsored effort, saying only a UN Security Council resolution would make them stop buying Iranian oil.
You can share this story on social media: