Iran will never stop enriching uranium – envoy to IAEA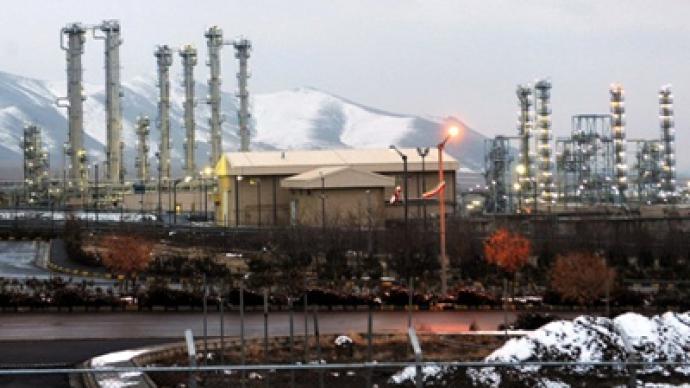 Ali Asghar Soltanieh, the Iranian envoy to the International Atomic Energy Agency, has said his country's nuclear program is now entirely self-sufficient and the enrichment of uranium will continue regardless of foreign pressure.
Soltanieh, who is in Moscow for talks about his country's nuclear issues, made the statement on the eve of a new round of talks between six world powers (US, Russia, China, Britain, France and Germany), which are set to begin in Istanbul on Friday. "We were obliged to allow inspections of our reactors, and we did," Soltanieh said. "The International Atomic Energy Agency found nothing wrong with our nuclear program and the inspections were going on… International inspectors never found any evidence that Iran is working on nuclear weapons, and this means our country has not broken the law. There is no legal basis for demanding we stop enriching uranium."The Islamic Republic is currently under a fourth set of UN sanctions, which Soltanieh called "illegitimate," adding that they are not enough to stop Tehran from pursuing its nuclear program.Meanwhile, the US and its allies have pressed Tehran for guarantees that it will not pursue developing nuclear weapons, though the Islamic state insists nukes are not on its agenda and its atomic activities are peaceful.
You can share this story on social media: