Israel to strike Iran in three months?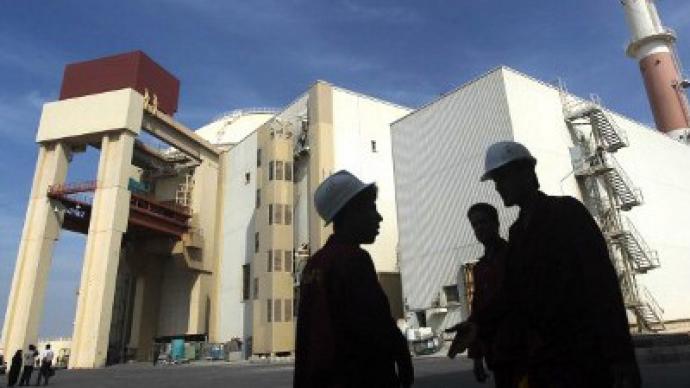 As Washington and Tel-Aviv continue to debate the possibility of a preventive attack against Iran's nuclear facilities, there are some indications that Israel may strike in as soon as three months.
Defense minister, Ehud Barak, says that if Israel plans to attack Iran it should act quickly, DEBKA-NET-Weekly's sources say. Barak spoke of a three-month deadline for Iran to give up its nuclear ambitions. Meanwhile former Mossad chief Meir Dagan has said that Israel will know when Iran moves to the stage of nuclear weapon production, such as enriching uranium to a degree of 90 per cent, the Haaretz newspaper reports. However, speaking at an event in Haifa on Wednesday, Dagan said that Israel must not attack Iran for the time being, and that a preventive strike should be the last resort. He said the Israeli Air Force has the capability to significantly damage Iran's nuclear facilities but admitted that such an attack would have serious repercussions. He warned that hundreds of missiles would be launched at Israel as well as strikes from Gaza and Lebanon-based Hezbollah.Tensions are rising high in the region with strong rhetoric heard from both sides. A senior Iranian lawmaker has warned that any move – even the "slightest of errors" – which could be considered a hostile act against the Iran will jeopardize the very existence of the Israel. "In the case of any venture against our country, the aggressors will face a swift, resolute and serious counter-measure," Alaeddin Boroujerdi said, according to Press TV.
You can share this story on social media: