In hot water: Iran slams Google for keeping Persian Gulf off the map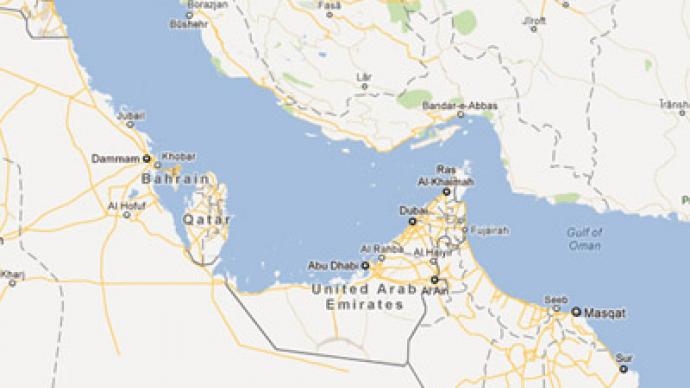 Iran has criticized Google for leaving the body of water separating it from the Arabian Peninsula nameless on its online map service, saying it could hurt the Internet giant's credibility.
"Google fabricating lies will not have any outcome but for its users to lose trust in the data the company provides," Iran's deputy minister of culture, Bahman Dorri, told the country's IRNA news agency."The efforts of the (global) arrogance and its Arab allies to remove the name of the Persian Gulf will result in its name becoming more durable," he added.While historical documents show that the waterway has always been referred to as the 'Persian Gulf', certain Arab states have recently mounted efforts to remove 'Persian' from the name of the waterway, instead choosing to call it the 'Arabian Gulf'.This goes against United Nations endorsements, which accept the 'Persian Gulf' as the only acceptable name for that body of water. The use of the name 'Arabian Gulf' was described to be 'faulty' by a UN Conference in 2002.A Google representative has told the BBC the company did not name every place in the world – but was unable to provide an example of a similar case of a missing landmark.
You can share this story on social media: