Iran detains three Finnish citizens fishing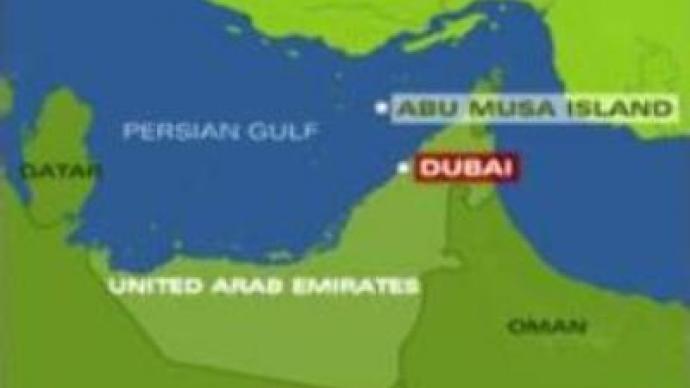 Iran has detained three Finnish nationals who allegedly strayed into its territorial waters during a fishing trip in the Persian Gulf. The Finnish Government says they were seized on Saturday near the island of Abu Musa off Dubai.
The Finnish Foreign Ministry has been in touch with their Iranian counterparts who say the men are fine and being cared for.All the three reportedly work for Nokia Siemens.The case follows the detention of 15 British sailors in March after Tehran claimed their ship was in Iranian waters.
You can share this story on social media: