Iran denies supplying Iraqi insurgents with bombs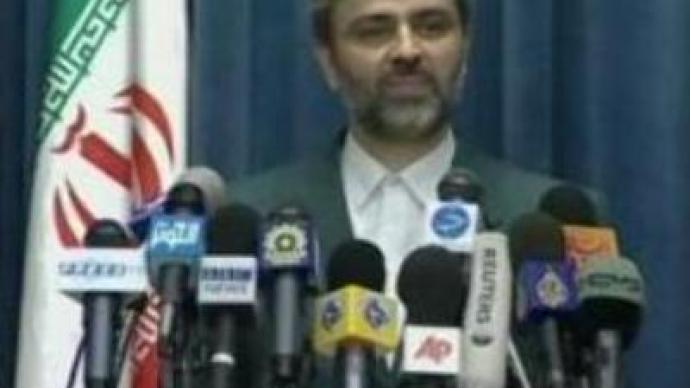 Iran has strongly rejected U.S. accusations that it has provided weapons to insurgents in Iraq. According to an Iranian Foreign Ministry spokesman, the U.S. allegations are baseless.
The statement comes a day after U.S. military officials released a report claiming Iran was arming Iraqi militants with sophisticated roadside bombs.According to US military officials, the bombs, capable of piercing armored tanks, have killed more than 170 allied troops.
You can share this story on social media: