Iran confirms 'Flame' cyber attack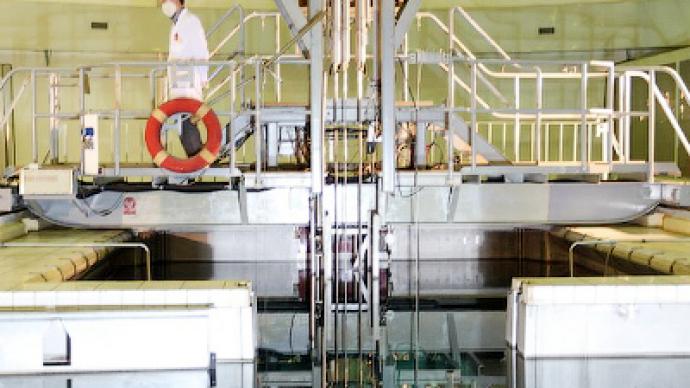 High-ranking Iranian officials' computers have been attacked by a newly detected data mining virus called "Flame," an Iranian cyber defense group confirmed on Tuesday. The cyber attack is the most destructive since the Stuxnet virus.
Iran has deplored the "massive" data loss suffered since over the six months or more that Flame has been active. But the exact extent of damage has not been disclosed.The newly spotted data mining virus may be the most harmful Iran has ever faced, even more dangerous than Stuxnet, warns Iran's Computer Emergency Response Team Coordination Centre. Two years ago, Stuxnet destroyed several centrifuges used for Iran's nuclear enrichment program."Flame" also appears to have been planted by a USB stick, which means a flash driver or a similar device had to have been inserted manually into at least one computer hooked up to the network."Those controlling the virus can direct it from a distance.' Flame' is no ordinary product. This was designed to monitor selected computers," Kamran Napelian, an Iranian official, told The New York Times.Still, Tehran says that the detection and clean-up tools were already finished in early May and can now be distributed among organizations at risk of infection.Iran has suffered most due to the "Flame" attack, according to a report drawn up by Kaspersky Labs. The computers security company said 189 infections were reported in the Persian country, 98 in Israel and Palestine and 32 in Sudan. Other Middle East countries such as Syria, Lebanon, Saudi Arabia and Egypt were also under attack.Despite Israel also falling under attack, Iran still thinks the malware was "made by Tel-Aviv.""Its encryption has a special pattern which you only see coming from Israel. Unfortunately, they are very powerful in the field of IT," says another Iranian cyber defense official.The number of massive cyber attacks on Iran now totals four, while no one has yet claimed responsibility for the Stuxnet assault in 2010. The attacks run parallel to a series of unexplained explosions and assassinations of Iranian nuclear scientists, constantly raising feeling in the nation that the country is increasingly being targeted by covert operations organized by the US and Israel.
You can share this story on social media: