Iran arrest former nuclear official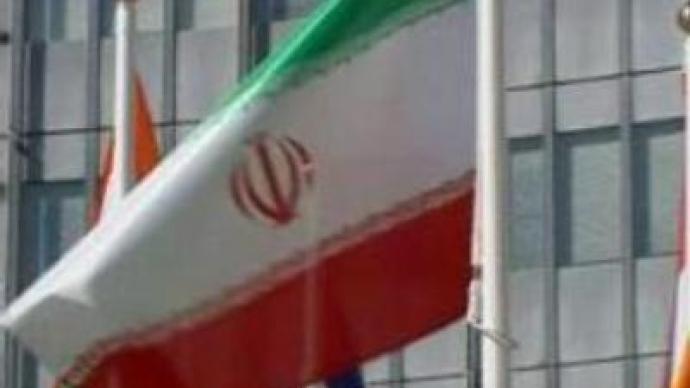 Iranian authorities have arrested the country's former nuclear negotiator, Hossein Mousavian, on an unspecified security charge. He served as the Islamic Republic's Ambassador to Germany in the late 1990's and early 2000.
According to the semi-official Fars news agency, Hossein Mousavian, a close ally of influential former President Rafsanjani, could face charges of espionage. Since the change of government he has been working for a think tank.
You can share this story on social media: