Iran announces satellite launch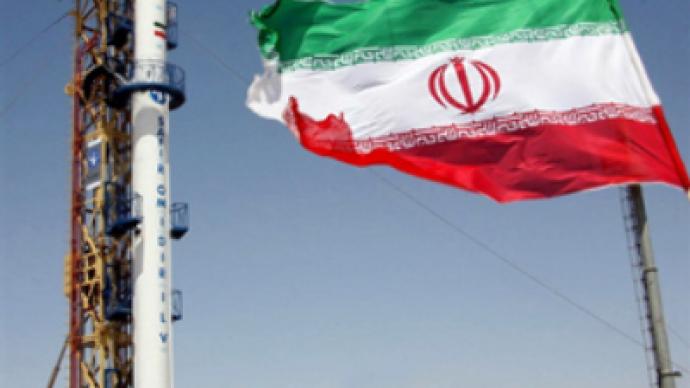 Iran has successfully launched its first domestically-produced satellite, according to the country's state television. The source also claims the rocket used to put the satellite into orbit was also designed at home.
Once in orbit around the Earth, the report says, the device played the recorded voice of President Ahmadinejad, congratulating the Iranian nation.
Tehran unveiled its first space centre in 2008 when it launched a research rocket.
Iran has ambitions to develop a space programme, creating unease among world leaders already concerned about its nuclear and ballistic missile programmes.
In 2005, Iran launched its first commercial satellite on a Russian rocket, in a joint project with Moscow, which is the country's main partner in developing space technology.
Iran hopes to launch more satellites by 2010, the government has said. It needs them to increase the number of land and mobile telephone lines from 22 million to 80 million.
It also hopes to expand its satellite capabilities to increase Internet users to 35 million from 5.5 million.
You can share this story on social media: