Iran announces nuclear ambitions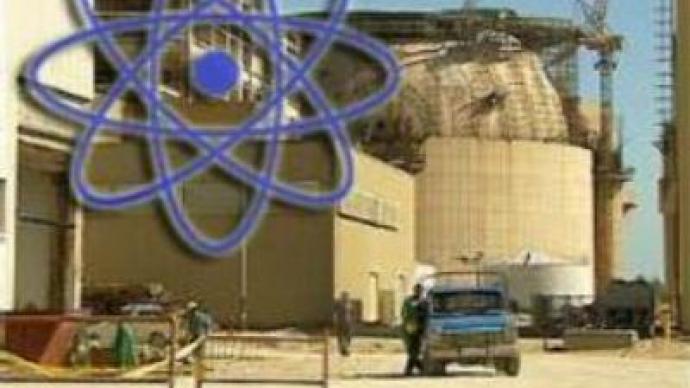 Iran has started building its first domestically-made atomic power plant, a senior official announced on Saturday. The deputy head of Iranian atomic energy agency says the facility would have a capacity of 360 megawatt.
All in all, the world fourth largest crude oil exporter plans to construct a network of nuclear power plants with a capacity of 20,000 megawatt by 2020. In the statement Iran underlined its determination to press ahead with its nuclear programme despite Western suspicions. Iran says, it will use its nuclear facilities for purely civil purposes, while the world's major powers are concerned it can be used to make warheads.
You can share this story on social media: