IOC finishes examining cities-candidates to host 2014 winter Olympics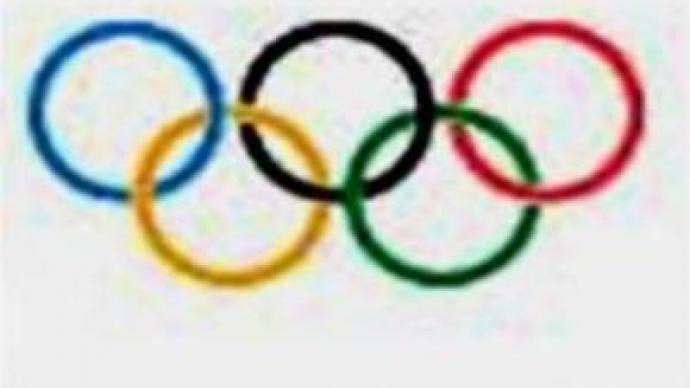 The IOC (International Olympics Committee) has finished its assessment of the cities, bidding to host the 2014 winter Olympic Games. Their last stop was Salzburg in Austria.
In Salzburg, the Committee pointed out some minor weaknesses in the city's bid. They said it needs to improve its transport and accommodation capacities.In the framework of the competition, Salzburg is up against South Korea's Pyeongchang and the Russian resort city of Sochi.Each contender has challenges ahead of them, but some experts say Sochi is "special candidate" as it can hold all the skating events in one Olympic Park.The final decision will be made on July 4, 2007 when the Committee votes on which city will get the Games.
You can share this story on social media: