IOC bans international torch relays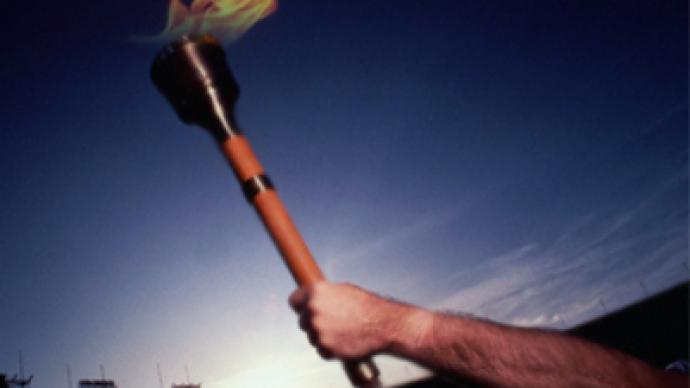 The International Olympic Committee (IOC) has decided to ban all international Olympic Torch Relays starting in 2016.
The decision follows the controversy that surrounded the Beijing Olympic relay, which was marred by numerous rallies as the torch made its way around the world.

The ruling, however, doesn't prohibit host countries from holding national torch relays.
Though the next Olympic capitals, Vancouver (2010 Winter Olympics) and London (2012 Summer Olympics), chose not to wait until 2016 and already said they had no intentions to take the torch outside Canada and Britain respectively, the IOC plans to ask the organizers of the Sochi Winter Olympics 2014 to do the same.
The Olympic Torch has long been a symbol of the Olympic Games. Originating in ancient Greece, the Olympic Torch Relay commemorates the theft of fire from the Greek god Zeus by Prometheus. The fire was reintroduced at the 1928 Summer Olympics in Amsterdam, and it has been part of the modern Olympic Games ever since.
The torch relay of modern times, which transports the flame from Greece to the various designated sites of the games, had no ancient precedent, and was introduced by Carl Diem at the controversial Berlin Olympics as a means to promote Nazi ideology.
You can share this story on social media: